Developing a Checklist for New Employee Onboarding- A How To
What is the Employee Onboarding Process?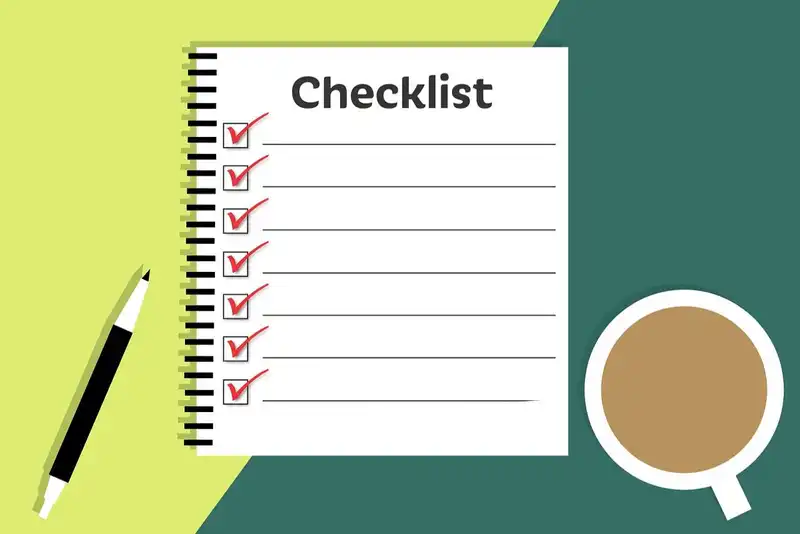 Employee onboarding is the system through which a new hire receives the training, knowledge, and skills necessary to become an effective employee.

Most businesses have a current employee onboarding process in place. All businesses can benefit from reevaluating where there is room for improvement in their employee onboarding process.

Many businesses focus on the first day or first week of employment instead of focusing on developing at least a six month and first-year employee onboarding program.

Human resource departments should strive to increase employee experience and long term employee engagement by developing an employee onboarding program that spans for as long as your new employee is in their role.

Before the employee onboarding process starts employees traditionally must pass through a lengthy interview process. The hiring process is just the beginning of acquiring new top talent staff members.

Employee onboarding officially begins when you give your new employee their offer letter and the process continues indefinitely throughout their employment.

An effective onboarding process should include the following-
1. Employment offer- A human resource professional should send an official offer letter and a copy of your employee handbook to your new hire before their first day in the office. Make sure your new employee has plenty of time to review the provided materials.

2. Offer approval- A best practice is to engage with your new hire promptly once they have accepted the offer letter terms. Employee engagement and employee retention both benefit when your new employee feels like a priority. These initial communications help create the first impression that your new hire develops about your company culture so make sure to promptly and warmly interact.

3. Waiting phase- Regardless if an offer letter has been accepted by a new employee they could still not show up on the first day they are scheduled. A top talent employee may be reviewing multiple offer letters simultaneously so it is important to stand out from business competitors.

During the waiting period, an employee manager can use your checklist template to create an employee onboarding checklist that is unique to your new employee. This is also a great time to send welcome letters and introduce new employees to an hr team member personally.

4. The first day of employment- Make sure your new employee feels comfortable and welcomed from day one of their employment. A prepared employee onboarding checklist can help an hr professional to begin the new employee onboarding process with confidence.

5. Introductions- Introduce staff to their new team member and provide contact information for external department representatives to your new employee. If you want to more officially introduce your new employee to different departments, consider one-on-one welcome sessions.

6. Employee orientation- Employee orientation is an important part of any effective onboarding program. Orientation can help new employees understand more about your company culture and provide a space to introduce a new hire to multiple departments. Employee orientation will help new employees prepare for their first day in their new role.

An effective onboarding program will make sure your new employee feels welcomed while maximizing employee engagement and long term employee retention potential.

Rather than focusing on just the first day of employment make sure your employee onboarding process includes consistent check-ins. Your entire company culture will benefit from designing and sustaining an effective onboarding process.
How to Develop a New Employee Onboarding Checklist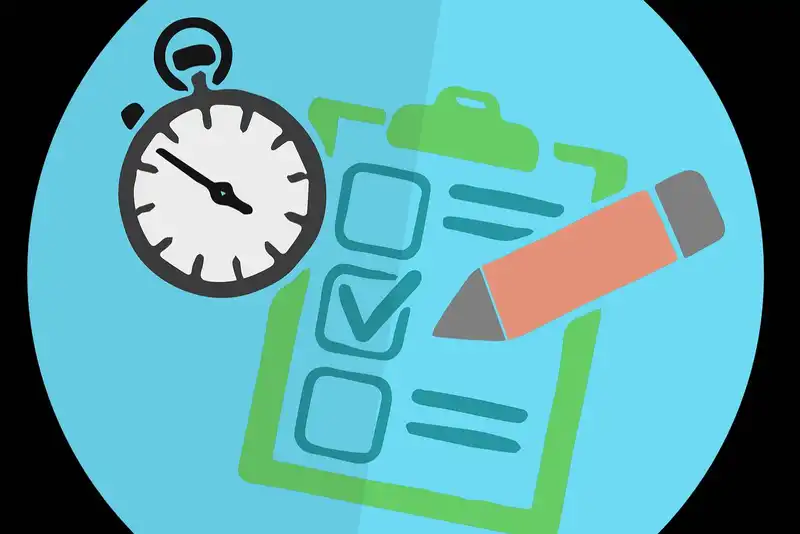 A new employee onboarding checklist is a best practice tool used to help new employees adjust to their new role in your business. Your human resource department should develop an onboarding checklist to make sure that no essential steps are missed when onboarding new employees.

New employee onboarding checklist template tips-

Human resource paperwork- After providing a new hire their offer letter make sure to complete all the necessary paperwork that your human resource department needs. If possible, complete this step before your new hire's first day to decrease stress.
Background check- Ensure your clients and coworkers can feel safe around your new hire and check for any problematic past behavior.
Scheduling- Help new employees understand their schedule by sending a welcome email that outlines their first week hours.
Job description clarifications- Provide your new employee with a detailed job description and employee handbook copy. Make sure to offer them an opportunity to ask any questions about the new role they may have.
Introductions- Promote your company culture and employee engagement by formally introducing your new team member to your staff.
Work environment- Help new employees to feel comfortable by preparing their work environment before their first day on the job.
Training preparation- Seamlessly transition to the next stage of employee onboarding by making any necessary arrangements for training.