Strategies You Can Use to Increase Employee Motivation
Introduction
Incentivizing employee reward programs will on average increase a company's overall profits by $104,000 a week and result in 85% of employees feeling more motivated. Incentivizing is just one of the various effective ways to keep employees motivated that business professionals should consider to help optimize their employee engagement and bottom line.
Why Employee Motivation Matters
Employee motivation is the measurement of the dedication, enthusiasm, and innovation that workers bring to the workplace. Whether you are a small business owner or oversee large business operations, it is essential that you help keep long term employee engagement and employee motivation to ensure a job well done.

While a highly motivated employee has the potential to greatly improve your business operations, an unmotivated employee can do much damage. A motivated employee boosts company culture and team member motivation. Productivity also is positively impacted as motivated employees are more likely to put in hard work and consistently do their job well.

Unmotivated employees will bring down company culture and decrease productivity. Both your work environment and your bottom line will suffer if motivation declines. Similar to employee engagement, employee motivation has the potential to spread from one team member to another. For this reason, it is crucial to develop and maintain an effective way for every day employee motivation through employee motivation strategies.
Strategies to Improve Employee Motivation
1. Work environment- Typically, the work environment that brings workers the most job satisfaction and work life balance is the ability to work from home. If you are unable to provide employees with the ability to work remotely, make sure to provide a positive work environment at your office space.

Your employees spend a lot of time in the office, nearly every day. An effective way to encourage employee motivation is through providing a work environment that is bright, well decorated, and organized. Experts recommend adding a lot of plants to space as they are proven to increase productivity and boost mood. Get started by mapping out floor plans that encourage team building and make employee access to necessary resources within the workplace as seamless as possible.

2. Validation- Employees who feel they are rewarded and validated for their hard work are much more motivated in the workplace. There are many approaches employers can take to help their employees feel validated, ranging from mentoring opportunities to individual one-on-one affirming conversations.

Rewarding a job well done will also demonstrate to other employees that good work is not overlooked. If you are unable to financially incentivize your employees consider a written thank you or finding another creative way to express your gratitude.

3. Self-care- Decrease burnout and encourage employee motivation by demonstrating and encouraging self-care. Make sure both yourself and your employees are able to pursue a healthy work life balance.

Often times, small business owners get so caught up in their enterprise that they don't take adequate care of themselves. Getting enough sleep, eating a healthy diet, and scheduling in time to do the things you love will help both your own and your employee job satisfaction.

4. Communication- Large businesses report over $62 million dollars and smaller companies over $420,000 per year lost as a result of workplace communication barriers. Not only is communication a foundational part of any business, but it is also necessary for your business's employee motivation strategy.

Make sure to provide open-door policy whenever possible and consistently remind employees that they are always welcome to communicate with management and the human resource department. The ability to communicate properly with coworkers will not only likely increase employee motivation but your entire business's bottom line.

Talk to your employees person-to-person whenever possible and do not rely solely on digital communications if it can be avoided. Interpersonal conversations can help with team building and establishing a company culture of collaboration, respect, and validation.
Conclusion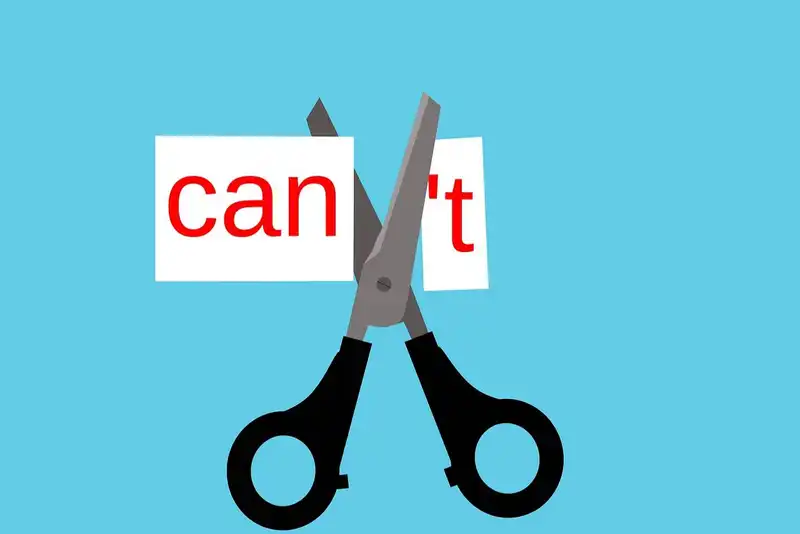 Employee motivation strategies help businesses to keep their employees dedicated and innovative.
A motivated employee improves your company culture and will increase bottom line profitability. Contrarily, an unmotivated employee can decrease profitability and negatively affect your entire company culture.
Strategies to improve employee motivation range from providing a great work environment to proper communication.
Employee motivation is positively affected when employees are allowed to work remotely. If remote work is not possible, make sure to decorate the workspace with lots of plants and mood-boosting decorations.
Validate your employees often to keep motivation and employee morale high. Financial incentives are a great motivator, coupled with words of affirmation.
Self-care is essential to any motivated employee. Make sure that both you and your employees are getting enough rest, eating well, and have a healthy work-life balance.
Workplace communication barriers cost large businesses over $62 million dollars annually while a small business can expect to lose $420,000 a year. Employees should always feel comfortable and encouraged to speak with one another and with management staff.